Competitively priced with FREE delivery within 20 miles

Woodsure ready to burn (less than 20% moisture)

Actively creating new woodland in Northumberland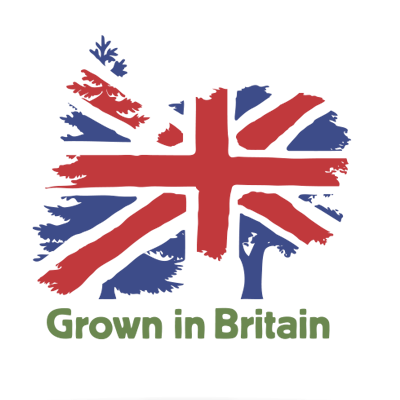 Grown in Britain
All of our timber is from British woodland and forests.
Our trees, woods and forests are fantastic for wildlife, the enviroment and great places for people to enjoy. They are also vital for the economy, providing jobs and an array of amazing timber and wood products that enhance lives. Through Grown in Britain, it's possible to support the many varied and positive benefits our woodlands bring and ensure future sustainability, For more information go to www.growninbritain.org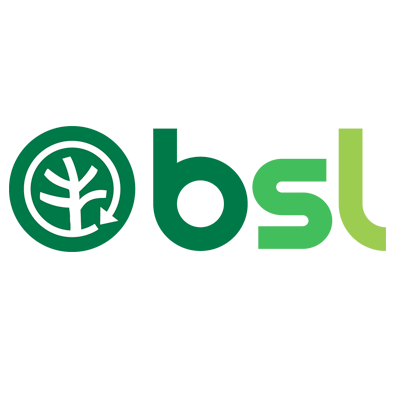 Biomass Suppliers List (BSL)
This means we're accredited to supply wood as a fuel for the use in biomass boilers where the Renewable Heat Incentive (RHI) is claimed.
BSL is a list of woodfuel that has proven it meets teh eligibility requirements for the RHI scheme it allows RHI participants to easily demonstrate to Ofgem that the fuel they're using in their biomass boilers meets the RHI sustainability criteria.