Competitively priced with FREE delivery within 15 miles

Woodsure ready to burn (less than 20% moisture)

Actively creating new woodland in Northumberland
Welcome to Northumberland Logs, suppliers of the finest quality hardwood and softwood logs.
We are a family owned business supplying both domestic and commercial customers with a range of quality fuels, with the added convenience of online ordering, a friendly and efficient delivery service, all competitively priced.
We're proud to be Grown in Britain!
100% of our timber is from Great Britain and over 90% is from Northumberland including our very own Meldon Park Estate.
Delivery Service
We offer a personalised delivery service including FREE delivery within 15 miles of our base at Meldon Park. For more information and to find out if we cover your area please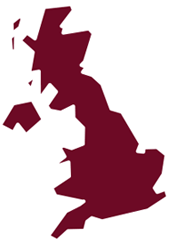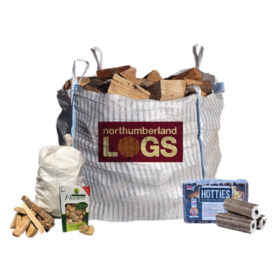 100% Bargain Bundle
1 large vented bag of hardwood logs
1 bag of hotties briquettes
1 bag of Meldon Mix kindling
1 box of 50 natural, odour free firelighters